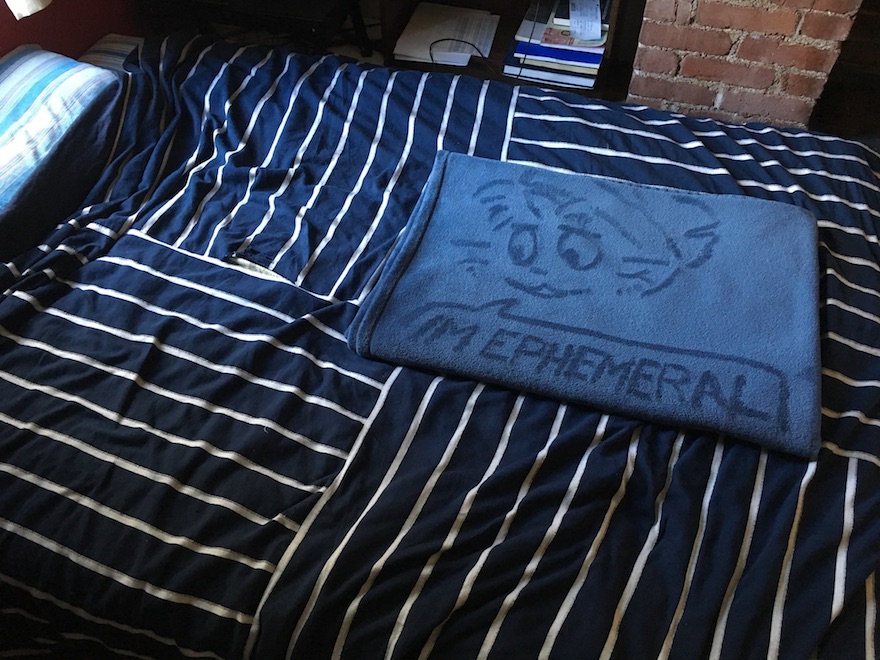 Paul Peng (b. 1994) is a drawing-based contemporary artist whose work combines formal mark-making with cartoon figuration, the latter being rooted in his upbringing around internet-based folk art in communities surrounding furry culture and mass media fandoms. He holds a BCSA in Computer Science and Art from Carnegie Mellon University and has also studied classical drawing at Barnstone Studios in Coplay, PA and experimental drawing at the Ox-Bow School of Art in Saugatuck, MI.
Since completing undergrad in 2017, Paul has shown in multiple group and solo shows across Pittsburgh and has also exhibited work as part of a group show in Philadelphia at Little Berlin in 2018. He has also collaborated with experimental comics publisher 2dcloud, who has published excerpts from his sketchbook on their website and released an interview with him in their fifth issue of Altcomics Magazine.
Alongside his drawing and comics practice, Paul has experimented in the past with stone lithography and conceptual writing. He currently lives and works in Pittsburgh, PA, where he regularly attends the Pittsburgh Comics Salon and the Unblurred First Friday gallery crawls whenever a pandemic isn't happening.